Rare Disease Day 2021
28feb0 h 00 min23 h 59 minRare Disease Day 2021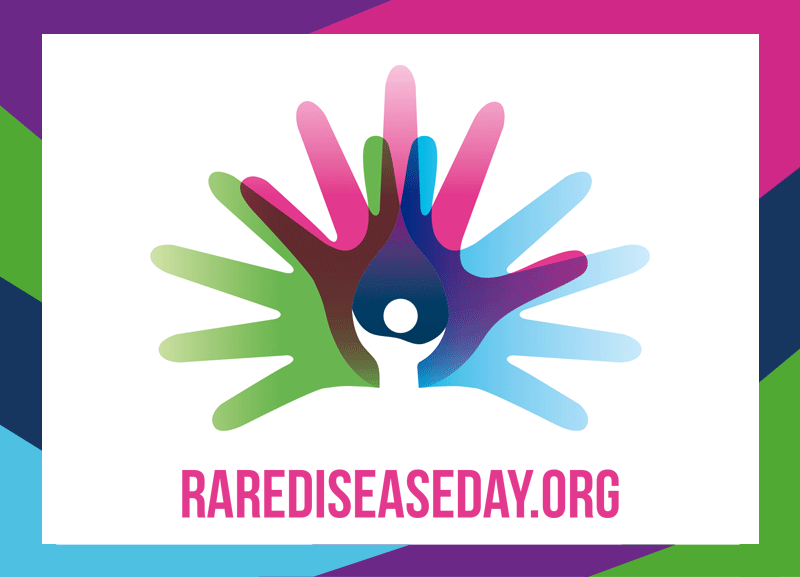 Event Details

Rare Disease Day is an annual worldwide event organised by EURORDIS every last day of February. It brings together patients, families, carers, medical professionals, policy makers and members of the public to raise awareness and solidarity.

Due to the COVID-19 pandemic, gathering events will not be possible in 2021. Thus, the rare disease community has decided to focus its efforts on the illumination of public, symbolic buildings and monuments around the world with the goal of fostering a sense of community among people affected by a rare disease, expressing solidarity and raising awareness.

For the "Light It Up" campaign in Luxembourg, multiple flagship buildings will be illuminated in the colors of Rare Disease Day (blue, pink, green, purple) for the last week of February 2021, including:
City of Luxembourg: the watertower at the Ban de Gasperich
City of Esch-sur-Alzette: the Town Hall and the Belval blast furnaces
Ettelbruck: the CAPE – Center des Arts Pluriels Ettelbruck
Mamer: the Mamer Schlass and the Maison Citoyenne
Wiltz: the Wiltz Castle
Schengen: the Columns of Nations
The Centre Hospitalier de Luxembourg
The Centre Hospitalier Emile Mayrisch
The official launch of the "Light It Up" campaign will take place on the 24th of February 2021 at 19:00 with the illumination of watertower at the Ban de Gasperich by Luxembourg's Health Minister, Mrs. Paulette Lenert, the Mayor of Luxembourg City, Mrs. Lydie Polfer.
The illumination of the buildings will be accompanied by an intensive campaign on both social and traditional media, led by national patient alliance ALAN – Maladies Rares Luxembourg and its partner the Center Hospitalier du Nord.
In addition, the annual presentation of the progress of the National Plan for Rare Diseases will be held via webinar on the 26th of February.
Time

(Sunday) 0 h 00 min - 23 h 59 min